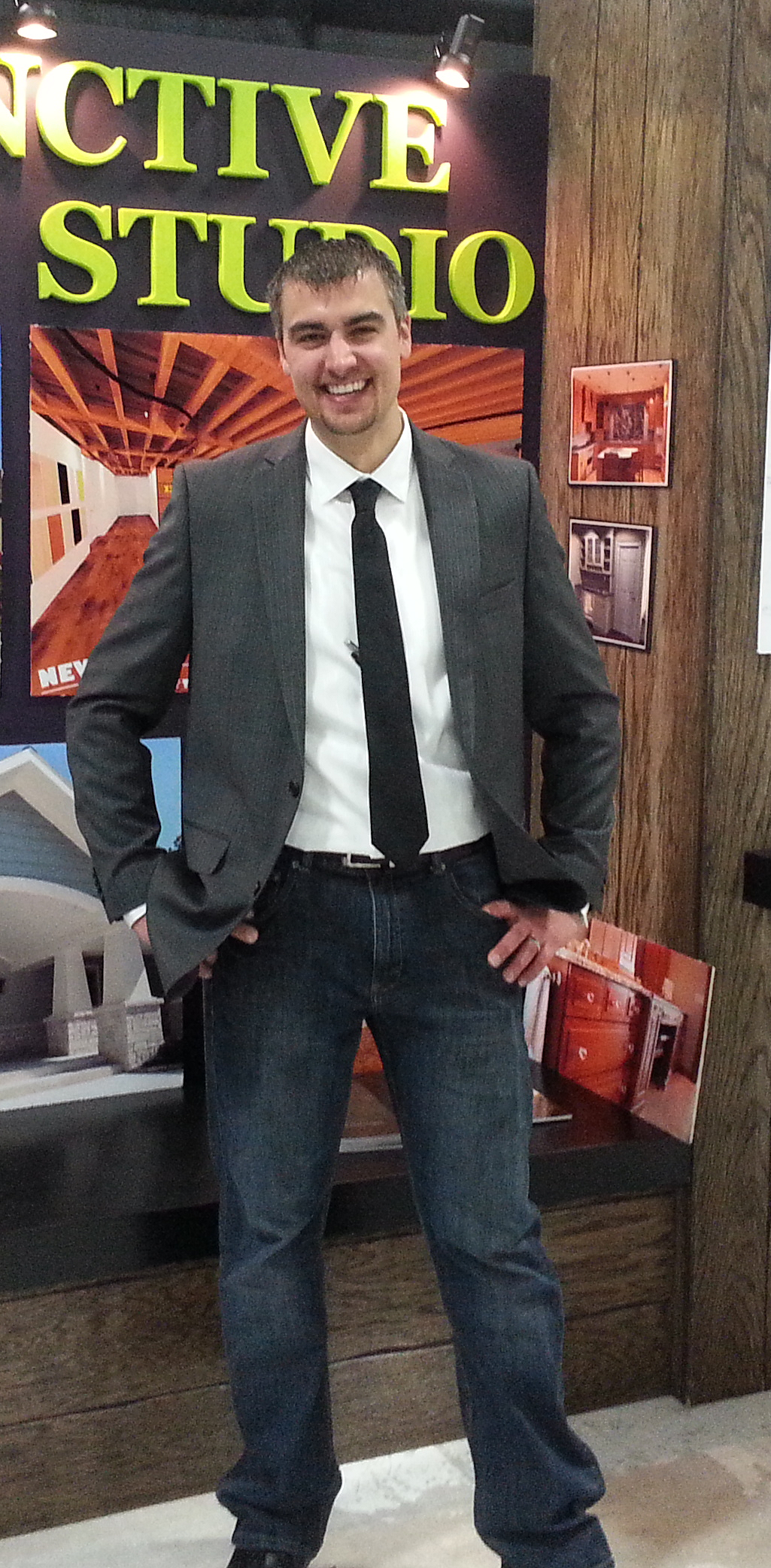 Starting with passion, I strive to create lasting impressions on all of my client's lives. Whether it is designing a small space or an entire home, I listen and understand what my client's challenges are and provide creative and unique solutions that fit their lifestyle.
With over 15 years of architecture and building experience, I have acquired knowledge and innovative ideas for all types of projects.
Creating Distinctive Design Studio has allowed me to become more connected with each of my customers, helping ease the overwhelming feelings often associated with project decisions. I have become a great listener to my customer's needs and will be with them every step of the way.
I am excited to continue creating with my love and passion for design to inspire generations. If you are thinking about building a new home, remodeling, or creating that one of a kind kitchen or bathroom, contact me today.